What we can offer you
At Tandem Service Center we offer you a complete solution to your one-stop-shop. There is no longer a need to travel far and wide for varying services, when we offer all of the below, under ONE roof! Our aim at TSC is to make the vehicle servicing process as streamline and stress-free as possible. 
TSC Automotive - maintaining most makes and models of vehicles.
TSC Tracking - 24HR GPS Tracking and fleet maintenance.
TSC Accessories - high-end quality suspension and extras.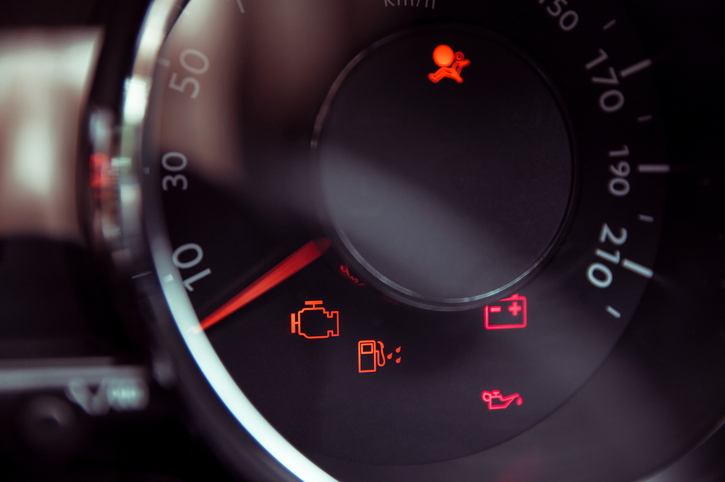 TSC is the place your car wants to be!